Did you know that I write a weekly newspaper column for The Bangor Daily News called Maine Course? In this week's column, I share a recipe for Carrot Raisin Muffins.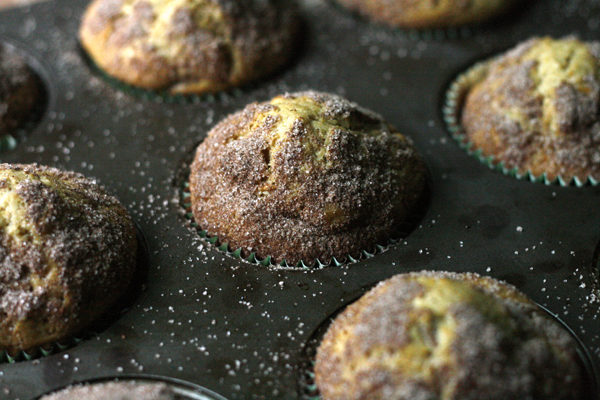 Since 2014, I've written a weekly newspaper column about food and life for the Bangor Daily News. It's called Maine Course (aptly named by my brother), and appears online every Tuesday.
This week's column features a recipe for Carrot Raisin Muffins, inspired by my daughter's love of bunnies. These tender, lightly sweetened muffins have a delicious cinnamon sugar top.
MORE FROM MAINE COURSE
Sarah Walker Caron is a cookbook author, freelance writer and founder of Sarah's Cucina Bella. Her latest cookbook is The Super Easy 5-Ingredient Cookbook, published by Rockridge Press, which focuses on quick, easy, from-scratch cooking for busy people. A single mother to two kids in middle school, Sarah loves nightly family dinners, juicy tomatoes plucked fresh from the vine and lazy days on the beach. She also adores reading and traveling.