This quick and easy recipe for Baked Five Spice Swai fish shows that delicious fish recipes don't need to be complicated.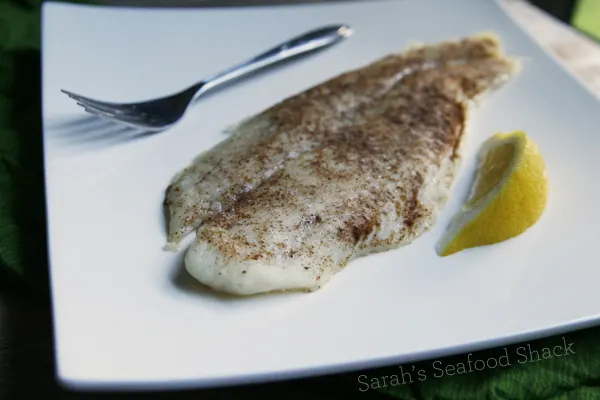 It used to be almost a game for me: go to the fish counter, check out the offerings, find something new to try. Sometimes it was fish new to me like barramundi; other times it was fish new to my kids like swordfish or mahi mahi.
I would get particularly excited when we found a new to everyone fish — like this swai — because it meant we'd all have a new experience.
Have you had swai fish? Though it's not as familiar or common as tilapia, catfish and salmon, swai is an economical choice for fish dinners that is highly adaptable and easy to work with.
This simple recipe for Easy Baked Five Spice Swai can be ready in less than 20 minutes.
Though this swai fish recipe is very simple, it's also incredibly tasty — and a great introduction to this less-than-familar fish.
Tender swai fillets are seasoned simply with salt, pepper and Chinese five spice and then baked to perfection. Served with lemon wedges, which add a pleasant acid to the fillets, these light, flaky white fillets are well seasoned, and delicious served with a fresh baby spinach salad.
Roasted new potatoes would be a great side dish as well.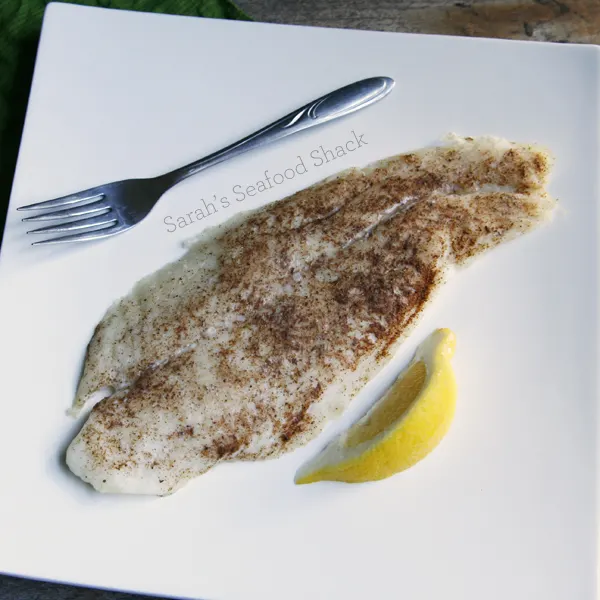 However you serve it, this is a great fish to try together.
Easy Baked Five Spice Swai
Ingredients
1 lb swai fillets
Salt and pepper, to taste
Chinese Five Spice Powder, to taste
1 lemon, cut into wedges
Instructions
Preheat the oven to 350 degrees. Line a baking sheet with nonstick aluminum foil (parchment can be used instead, if desired).
Rinse the swai fillets and pat dry. Lay on the prepared baking sheet, leaving a little space between each fillet. Sprinkle liberally with salt, pepper and Chinese five spice powder.
Bake for 10-12 minutes, until opaque. The swai should flake easily with a fork. Serve with lemon wedges.