Looking for the perfect recipes for game day food? Here are more than 50 recipe ideas perfect for the Super Bowl — or any game day.
With the Super Bowl approaching, I am kind of like a kid anticipating a favorite holiday — Easter or a birthday or something. I've loved watching the Super Bowl since childhood and still look forward to gathering around the television to watch the game with my family. It's one of those fun traditions that I can't get enough of.
Of course, everyone knows that the Super Bowl isn't just about the game or the teams. It's about commercials that may or may not be the talk of the water cooler. And it's about the food — the delicious game day food.
Do you have your Super Bowl recipes picked out yet? If not (or if you are thinking now), this list of good recipes for game day food will help. I scoured Pinterest, Foodily and my favorite sites to come up with 50 fabulous Super Bowl recipes perfect for your Super Bowl party. Enjoy!
What's your favorite game day food?
Bites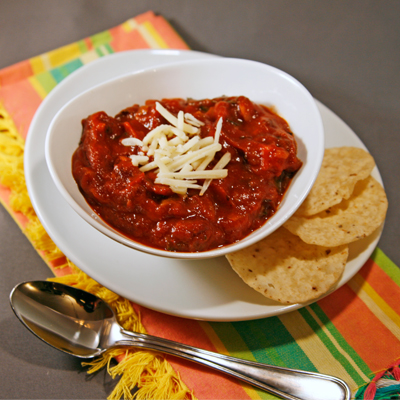 Chili
Wings
Nachos

Pizza
Looking for more delicious game day food idea? Check out my Game Day Food Pinterest Board.
Sarah Walker Caron is a cookbook author, freelance writer and founder of Sarah's Cucina Bella. She is the author of four cookbooks including The Super Easy 5-Ingredient Cookbook and One-Pot Pasta, both from Rockridge Press. A single mother to a tween and a teen, Sarah loves nightly family dinners, juicy tomatoes plucked fresh from the vine and lazy days on the beach. She also adores reading and traveling.